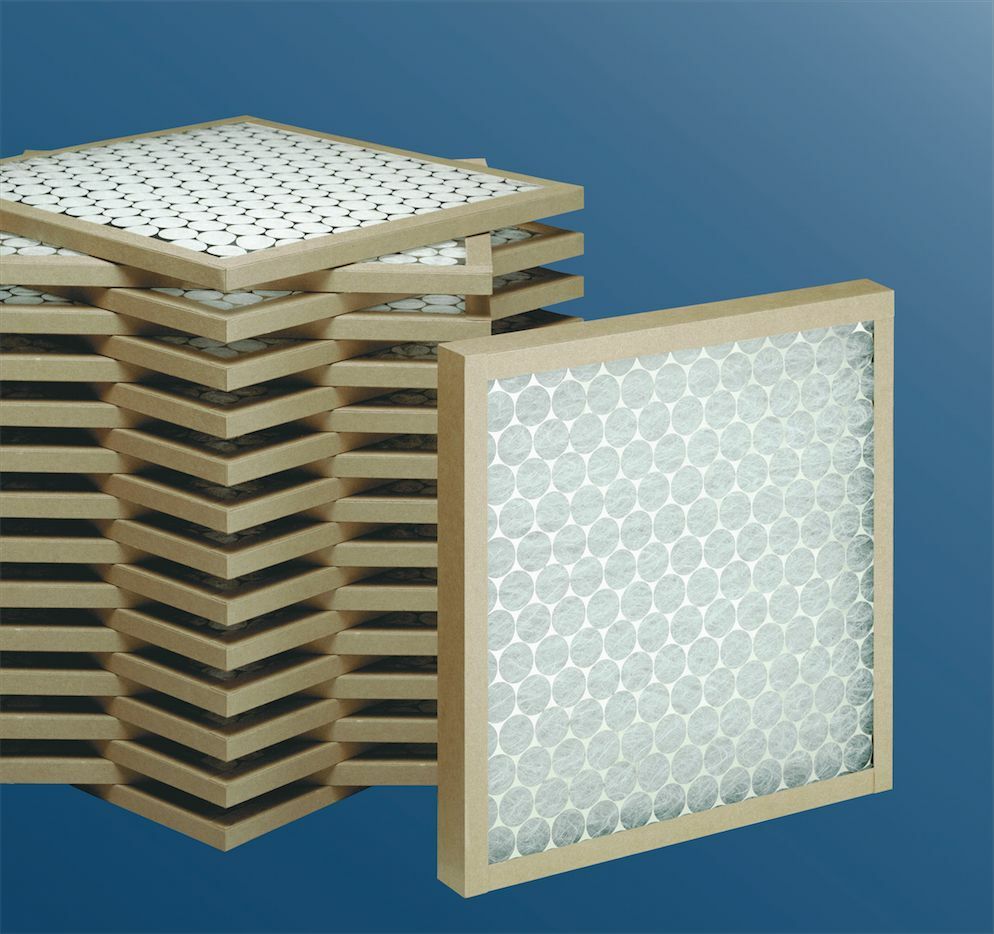 When the weather is cold most of us have the furnace running more often to keep our homes warm. 

How regularly do you change your furnace filter?

A furnace filter that is clogged with dust, pet dander, and other particles will cause your furnace to work harder because of decreased airflow.

If your furnace has to work harder, this means it is using more energy to operate. 

Changing its filter monthly, you will help reduce your home's heating costs.