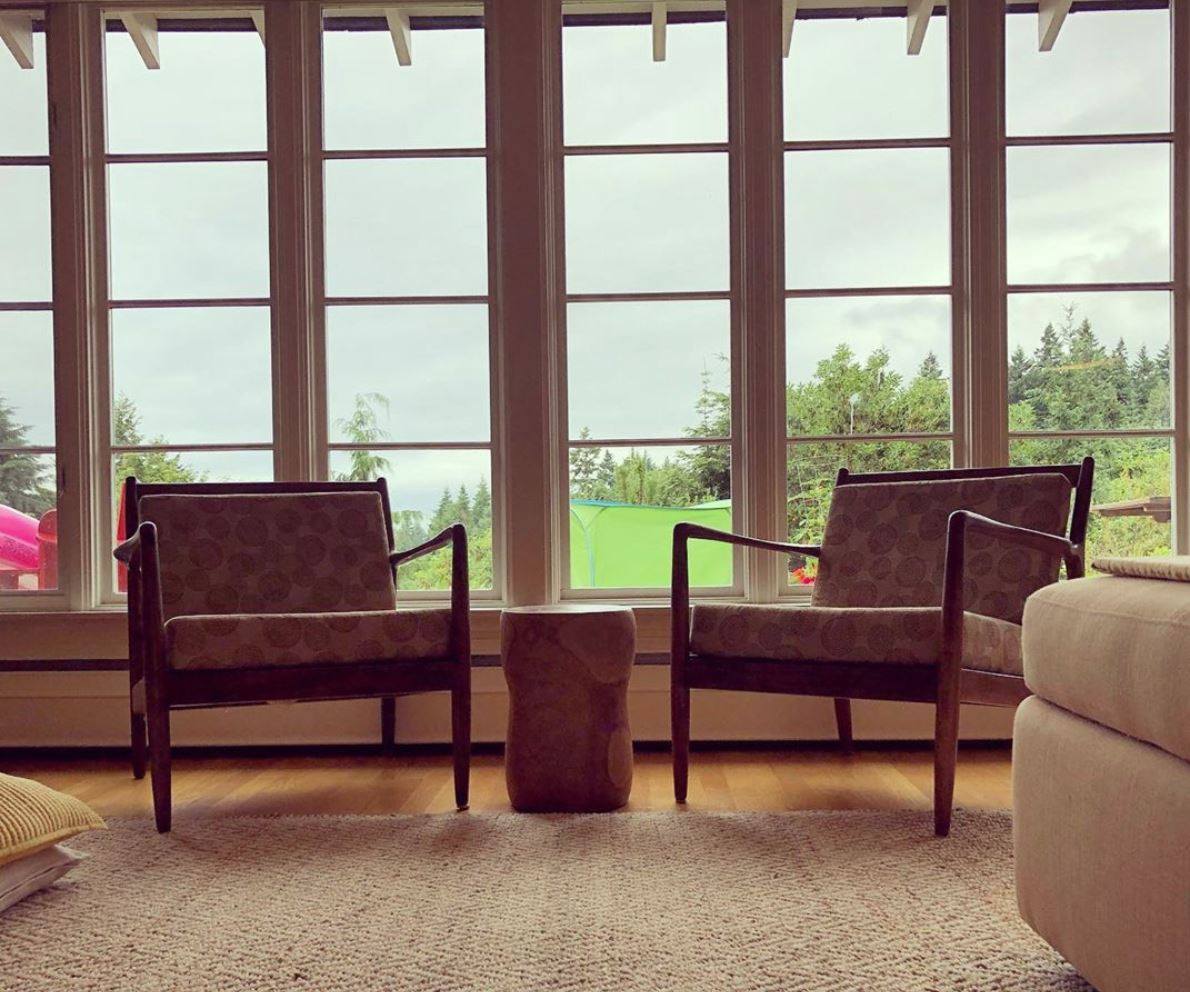 All of us have felt the impacts of the current pandemic. It's altered our lifestyle and our wants and needs.
In the current real estate market, I'm seeing people looking for different amenities in their homes. Instead of wide open spaces, people are now looking for spaces they can use in different ways. Builders and people remodeling now want flex spaces in their homes. These spaces can be used for things like exercise studios, home offices, a place for school and studying and more.
People are also looking at ways to reuse the space in their homes. Maybe that dining room could be used for online schooling or a laundry room might also make a good arts and crafts area.
Good air quality, storage and more outside space is also more important to todays homeowners.
Have priorities in your home changed? What would you most like to add to your home?