Today we have a guest post from Michael Longsdon Elder Freedom @ Empower the Elderly  http://elderfreedom.net. Michael will share some thoughts with us about senior downsizing for a successful move.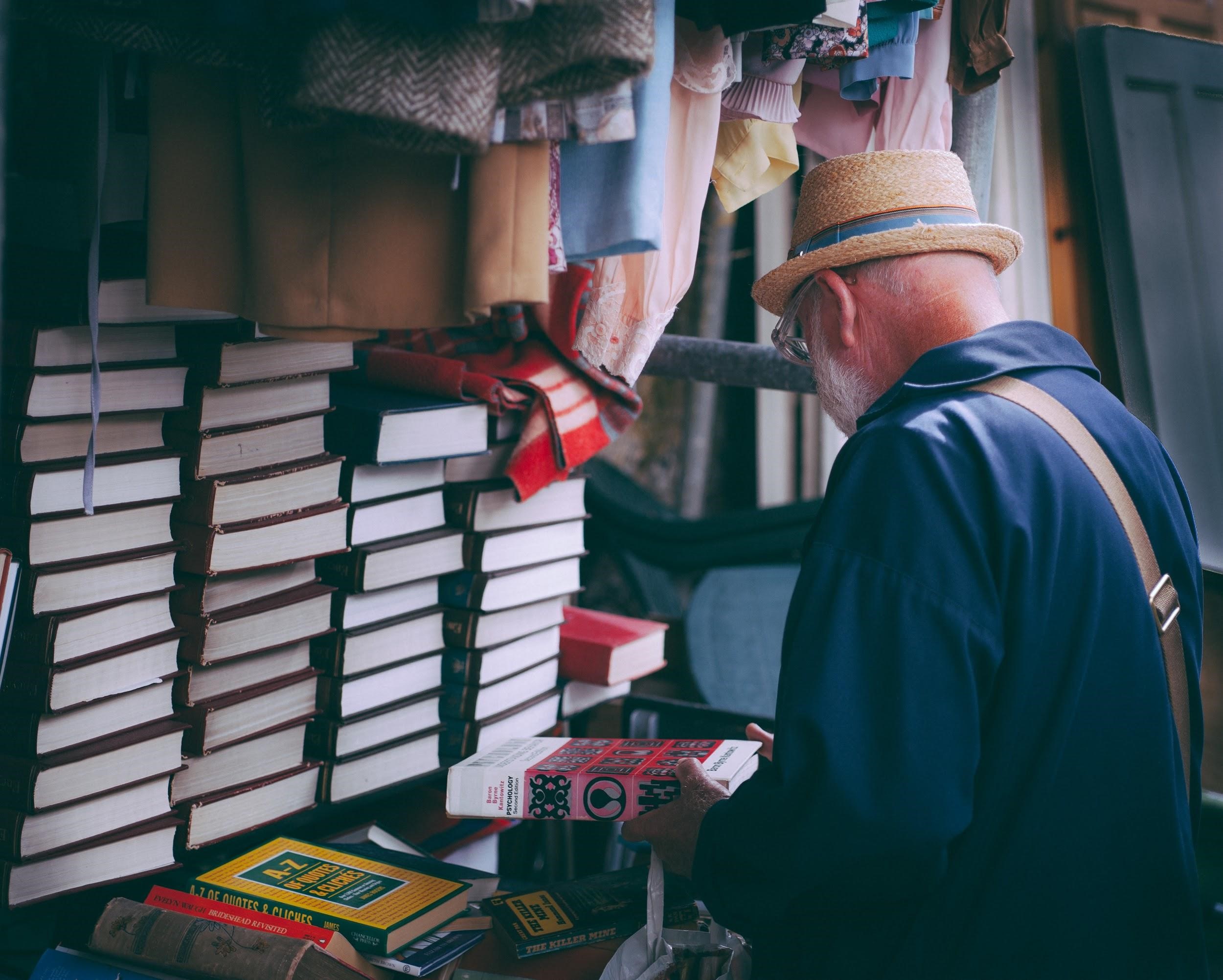 Senior-Friendly Downsizing: How to Ensure a Successful Move
Thinking about downsizing in your senior years? After retirement, many seniors find that they no longer need as much house as they once did. And all of those rooms get a little more difficult to maintain and keep clean over the years. Who wants to spend their retirement mowing the lawn, wading through clutter, and plugging away at relentless home maintenance? If you're considering a minimizing move, here are some tips to keep in mind!
Selling Your Home in a Pandemic
Selling your home is a major part of the downsizing process, and likely one of the more stressful items on your to-do list. To make things easier on yourself, hire a great real estate agent who can take the lead. An experienced agent like D. Lisa West will have all the knowledge needed to market your home and find buyers as quickly as possible. This is especially important during the coronavirus pandemic! If you're concerned about potential buyers bringing COVID-19 into your home, ask your real estate agent about virtual showings. Thanks to video-chat tours and 3D walkthroughs, it's possible for buyers to tour homes without ever stepping foot inside!
When it comes to selling your home, you also have to consider the best day to list it. According to Redfin, homes listed on a Wednesday tend to sell for the most money while homes listed on a Thursday typically sell the fastest. So, it's important to think about your goals carefully when deciding which day of the week to list your home!
Finding Your New Home
As you begin looking for your new home, think about where you want to live. This is your opportunity to move somewhere that fits your lifestyle and personal preferences.
Besides location, there are a variety of other factors to consider when searching for your new home. For example, how will your home accommodate aging in place? Buying a home with accessibility features will ensure you can remain in the home for as long as possible! Keep in mind that you can make your own accessibility modifications after moving in. You can hire a professional to take on all kinds of home modification projects, like lowering your countertops, adding a stairlift, or replacing showers and toilets. You'll also need to consider home prices in the areas you're looking in. Seattle home sales have been averaging $742,000, but you can find a smaller home for considerably less.
Decluttering Your Possessions
One of the most difficult parts of downsizing is decluttering. Not only can decluttering be physically taxing, but mentally exhausting as well. It's important to approach your decluttering projects one day at a time. Start with a really small section of your home, like a single kitchen drawer or bathroom cabinet, and work from there. The last thing you want is to take on too much and wind up overwhelmed. It can also help to have a friend or family member with you for emotional support and encouragement. You'll be surprised at how hard it is to say goodbye to stuff you don't even want!
Surviving Moving Day
 Moving day is another hurdle to conquer on your downsizing journey. Again, take it one step at a time. Constellation recommends creating a moving checklist a couple of months out so you can start tackling important tasks well ahead of time. For example, it's a good idea to book your movers at least two months in advance, especially during the busy summer season. Remember to update your address with the post office and switch over your utilities to your new home. Finally, if you have pets, make a plan with a friend or family member to get them away from the moving action. Once the moving day is over, you're nearly done with this whole process. All you have to do is unpack and set up your new home!
Downsizing isn't easy, but the result is often worth the work! Think about how your life will improve without the ongoing demands of your large house and the clutter it contains. As you navigate the downsizing process, focusing on your end goal will help you make it through!